Cannabis is

Medicine

Since 2015, an experienced & professional operator dispensing medical cannabis to hundreds of thousands of patients.
From Seed to

Prescription

We've specifically selected cultured medical cannabis seeds that will enable us to meet our patients' recommended needs.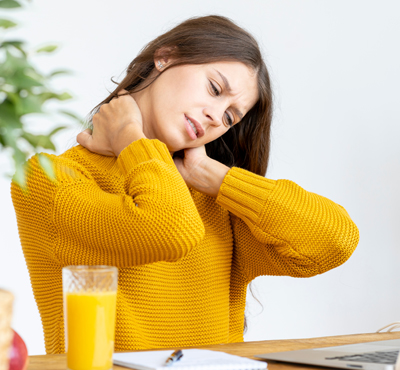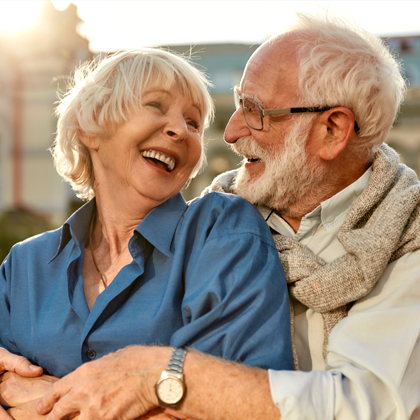 150K+
Trusted Satisfied Customers
Welcome To Threefoot Wellness
Potential Health Benefits of Cannabis
While researchers are still working to understand how effectively Medical Cannabis can be used for medical purposes, there have already been a lot of promising results. Here are some ways that Medical Cannabis has been proven to benefit health.
Lowering Blood Pressure
Medical Cannabis has been proven to help reduce blood pressure.
Insomnia & Sleep Disorders
Cannabinoids may be used to treat sleep disorders.
Swelling and Chronic Pain
Patients most commonly use cannabis to relieve chronic pain.
Post-Traumatic Stress Disorder
Medical Cannabis could be effective in treating generalized anxiety disorder, and psychological adjustment disorders.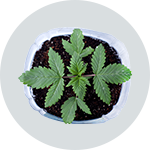 Medical Cannabis Seeds
From Seed to Prescription
We've specifically selected cultured medical cannabis seeds that will enable us to meet our patients' recommended needs. We will provide the medical cannabis that's best for our patients, from pain management and alleviation to providing an alternative therapeutic option for psychological to physical disorders and maladies.

Reduces Minor Discomfort
Medical cannabis interacts with the body's ECS to assist with recovery from temporary, exercise-related minor discomfort and muscle soreness.

Helps Promote a Sense of Calm
Medical cannabis has a multitude of positive effects, including helping promote a sense of calm, help provide relief from everyday stresses, keep your mood balanced, and alleviate minor discomfort following a workout.
Learn More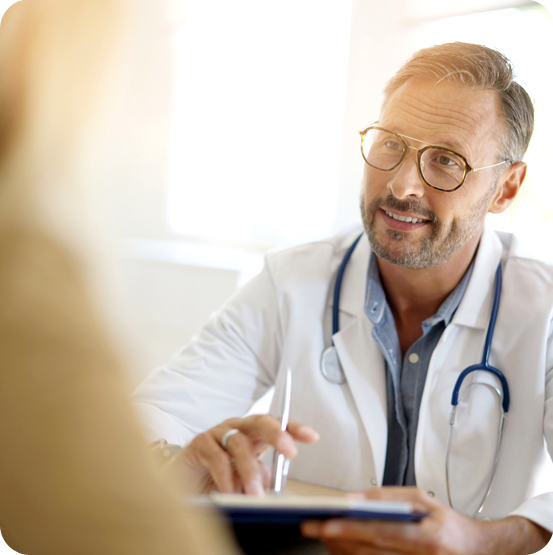 Your Guide to Medical Cannabis
CBD: What You Need to Know
Mississippi CBD Patient Card
Medical Cannabis Patient Card
By completing the form, Threefoot Wellness can assist individuals in obtaining their medicinal cannabis patient cards. We will refer you to an excellent network of patient care providers who can assist you in obtaining your medical cannabis patient card.
our testimonials
What Our Clients Say About Us
They've got an outstanding staff that are extremely helpful! They've got convenient hours and are easy to access in my neighborhood. I'm happy to say that they are my go to dispensary. I look forward to doing the business with them now going forward.
Quality product. The bud tender was as kind as can be. My med card was proving troublesome for their system and she took the time to call the manager and sort the situation out. I do not have her name, but she was a patient saint of cannabis. Figured out the system and got my order complete. Thank you for the quality service.
The personnel is very friendly and inviting, tho the wait room is small the over all experience is comfortable and clean.
Tweedleaf is a beautiful place. The staff was very friendly and helpful. Also knowledgeable about the product. I'll be a regular client.
I recommend this spot to first-time users and seasoned veterans as their goal is quality, caring, compassionate customer service.
The staff was very knowledgeable on all the products and her personality is amazing. I will definitely recommend this place to all my friends.
The staff was exceptionally helpful and attentive. He suggested a couple of items that I wasn't too sure about: and guess what? It was fantastic. He knew what I needed before I did.
Best dispensary! If you're a first time buyer, they can help with your decision to be the best choice for you.