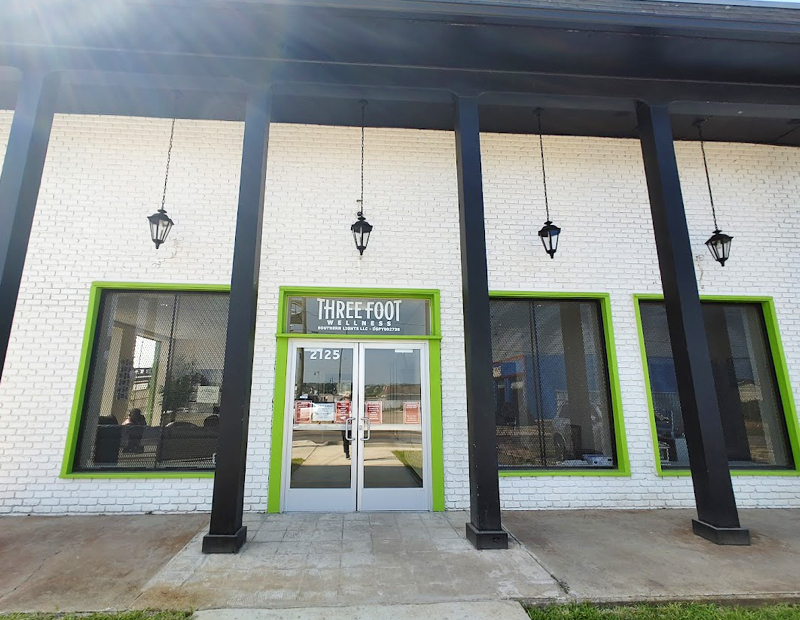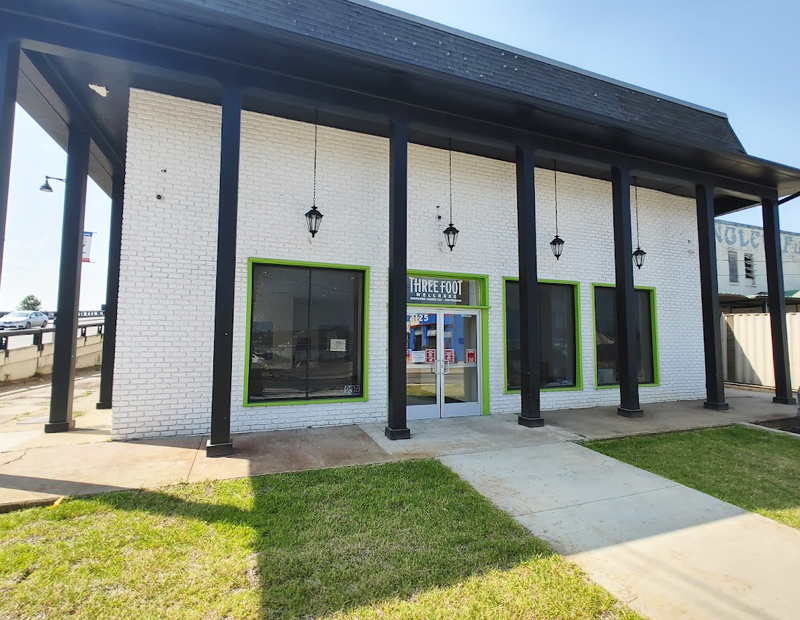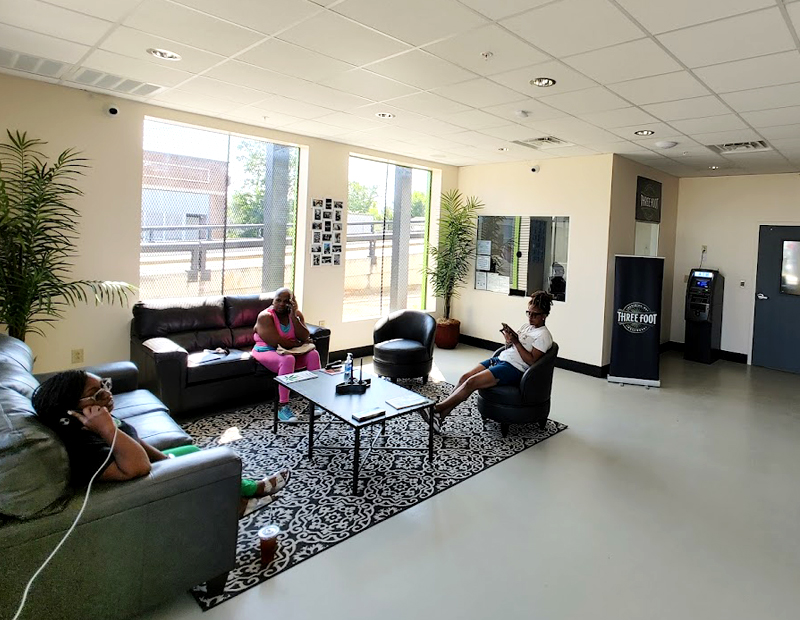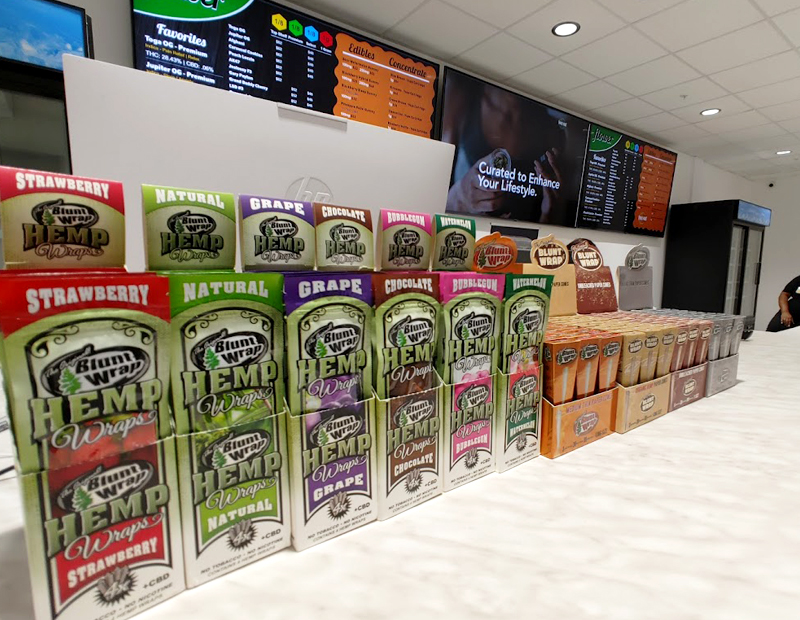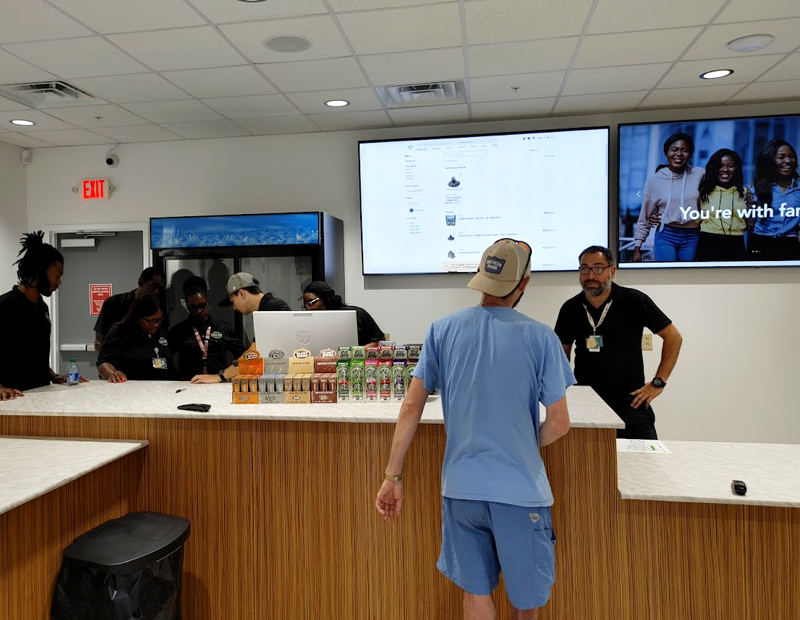 Welcome to Three Foot Wellness, your premier medical cannabis dispensary in Meridian, Mississippi!
Located on 22nd Avenue, our dispensary offers top-notch medical cannabis products to registered patients in Lauderdale County and the surrounding areas. With over 7 years of experience in the industry, we are one of the country's leading medicinal marijuana dispensaries, dedicated to providing exceptional care and reliable relief.
At Three Foot Wellness, we pride ourselves on our commitment to quality. Our plants are meticulously hand-grown in a regulated setting that prioritizes natural processes while minimizing the use of undesired chemicals and pests.
This ensures that our medical cannabis products meet the highest standards of excellence and deliver the therapeutic benefits you need.