Our Journey in Medical Cannabis
A Decade of Excellence in the Cultivation, Manufacturing, and Dispensing of Medical Cannabis
Welcome to Three Foot Wellness, where we pride ourselves on our decade-long commitment to cultivating, manufacturing, and dispensing high-quality medical cannabis products to thousands of patients across multiple states. Our journey has allowed us to curate and distribute hundreds of pounds of medical cannabis, ensuring that our patients receive the most effective and safe treatments for their conditions.
Our success is rooted in our dedication to creating a compliant and safe environment for both our patients and our team. We strictly adhere to all state and federal regulations, ensuring that our operations consistently meet the highest standards of safety, quality, and professionalism.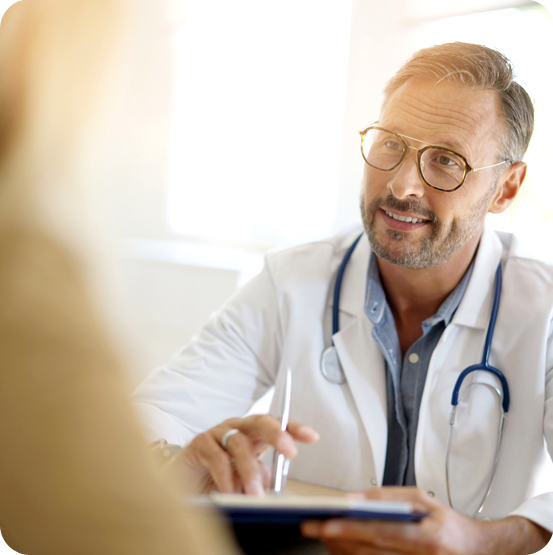 At the core of our mission is our unwavering commitment to testing and quality control. We believe that the key to offering the safest and most effective medical cannabis products lies in rigorous third-party lab testing.
This guarantees that our products are not only potent and pure but also free from contaminants such as pesticides, mold, and heavy metals.
Our team comprises experts in cultivation, extraction, and manufacturing, working together to bring you a diverse selection of premium cannabis products. From flowers and concentrates to edibles and topicals, we strive to provide a comprehensive range of options to cater to the unique needs and preferences of our patients.
Patient-Centric Approach
Our patients are our top priority. We listen to their needs and concerns, ensuring that we provide tailored solutions and compassionate care.
Education and Support
We believe in empowering our patients with knowledge and resources. Our team is always available to answer questions, provide guidance, and offer support.
Innovation and Improvement
We are constantly researching and exploring new techniques, products, and technologies to stay at the forefront of the medical cannabis industry, delivering the best possible care and products to our patients.
Community Engagement
We value the communities we serve and strive to make a positive impact by participating in local events, supporting local organizations, and fostering strong relationships with our neighbors.
At Three Foot Wellness, we are honored to have served thousands of patients over the past decade, and we remain committed to delivering exceptional medical cannabis products and care for years to come. If you'd like to learn more about our mission, products, or services, please don't hesitate to contact us or visit our dispensary.