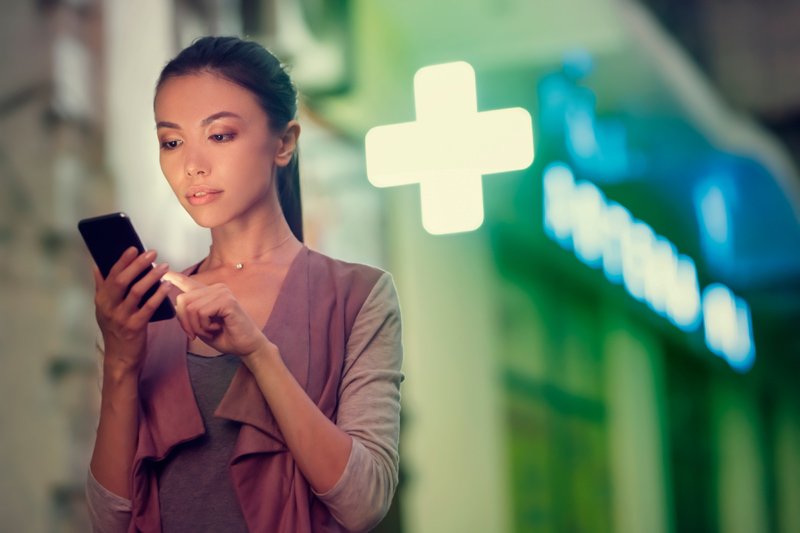 Getting Your Cannabis Card
Find out the steps to getting your medical marijuana card in the State of Mississippi.
Who is eligible for a medical marijuana card?
To become a Medical Marijuana patient in Mississippi, you must:
Be 21 years of age or older
Be a permanent or seasonal Mississippi resident
Be diagnosed with a qualifying health condition by a qualified physician
Be entered into the Medical Marijuana Use Registry
Obtain a Medical Marijuana Use Registry Identification Car
Simple Steps
Here's how to apply for Medical Marijuana card in the State of Mississippi
Visit a qualified doctor
Get registered
Complete your application
Fill your order
Book an appointment
View a list of licensed medical marijuana physicians in Mississippi.
Schedule an appointment with your doctor to discuss your qualifying conditions and potential treatment options
Do you qualify for a Mississippi Medical Cannabis Patient Card?
The following are the conditions that pre-qualify Patients for a medical cannabis patient card. An authorized and licensed health care professional will determine the qualification for each patient to receive a medical cannabis patient card.
Cancer
Parkinson's disease
Huntington's disease
Muscular Dystrophy
Glaucoma
Spastic Quadriplegia
Positive status for human
Immunodeficiency virus (HIV)
Acquired Immune Deficiency Syndrome (AIDS)
Hepatitis
Amyotrophic Lateral Sclerosis (ALS)
Crohn's Disease
Ulcerative Colitis
Sickle-cell Anemia
Alzheimer's Disease
Agitation of Dementia
Post-Traumatic Stress Disorder (PTSD)
Autism
Pain refractory to appropriate opioid management
Diabetic/peripheral neuropathy
Spinal cord disease or severe injury
Also, qualifying is a chronic terminal or debilitating disease or medical condition or its treatment that produces one or more of the following:
Chronic Pain
Cachexia or Wasting Syndrome
Severe or Intractable Nausea
Seizures
Severe and persistent muscle spasms including, but not limited to, those characteristics of multiple sclerosis