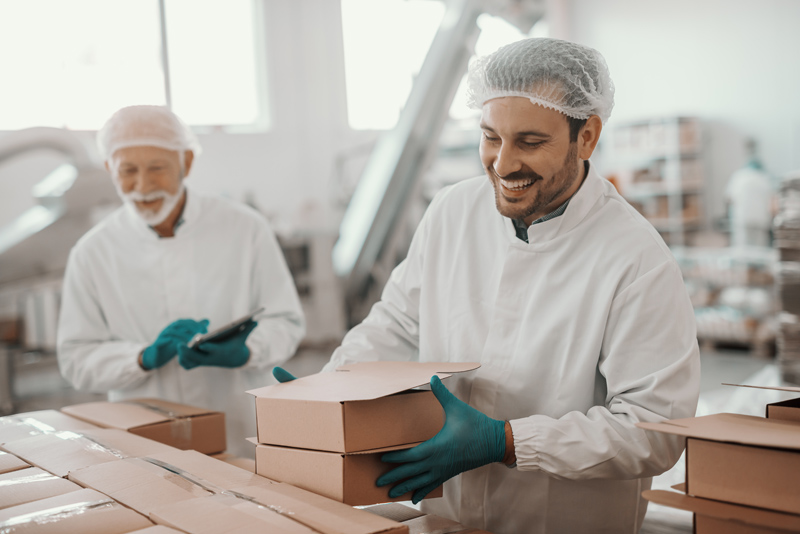 Location: Meridian, 22nd Avenue
Our Meridian dispensary location provides high-quality medical cannabis products to registered patients in Lauderdale County and the surrounding areas. ThreeFoot Wellness is led by one of the country's leading medicinal marijuana dispensaries with over 7 years' experience in the medical cannabis industry. 
ThreeFoot values its patients and strives to deliver exceptional care and the relief you require in a medical cannabis product you can rely on. Our plants are hand-grown in a regulated setting designed to reduce undesired chemicals and pests while keeping the process as natural as possible at all times.
Our Mission
ThreeFoot Wellness will be among the first medical cannabis wellness centers in Lauderdale County and the state of Mississippi to open. We will provide local patients with high-quality THC medicinal cannabis products that will serve as an alternative treatment option. 
We offer an assortment of smokable flower, RSO, concentrates, capsules, tinctures, chocolate and gel edibles, as well as additional medical marijuana products. 
We are situated on 2167 and A Street just off 22nd Avenue and close to downtown Meridian.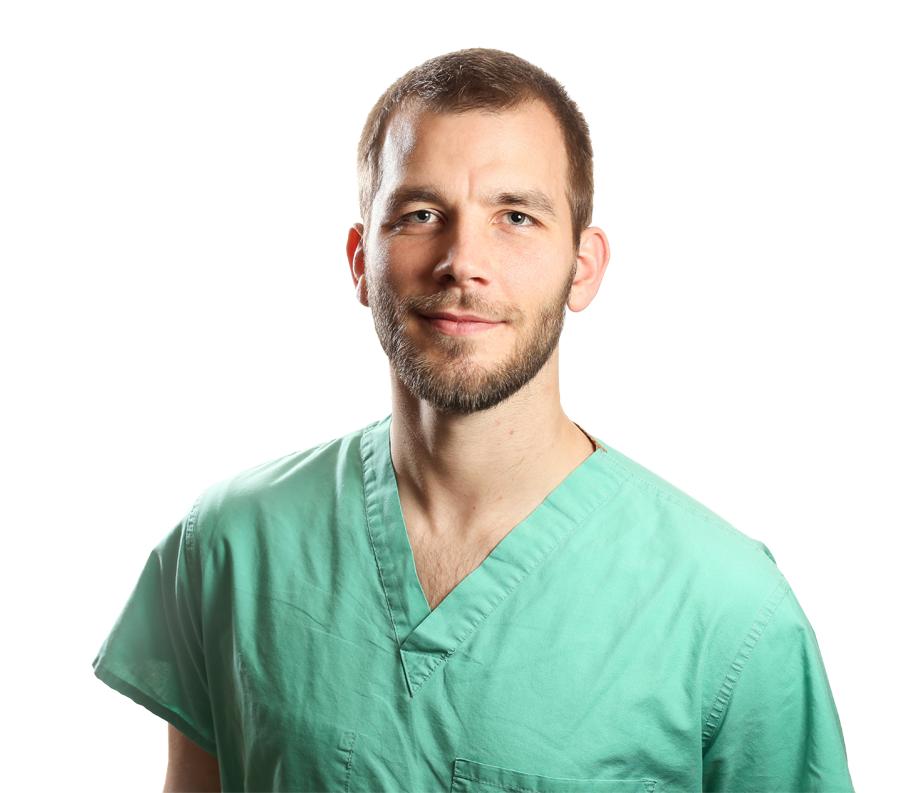 About Meridian
Meridian is the seventh largest city in Mississippi, with 41,148 residents in 2010 and 36,347 expected in 2018. Meridian is the county seat of Lauderdale County and the MS MSA's principal city. Along major highways, the city is 93 miles east of Jackson, 150 miles southwest of Birmingham, 325 miles northeast of New Orleans, and 372 miles southeast of Memphis.
Naval Air Station Meridian and Key Field employ over 4,000 people. NAS Meridian houses the Regional Counter-Drug Training Academy and the state's first DHS office. Strike Flight Training students train in the T-45C Goshawk. Fred and Al Key set a world flight endurance record in 1935. The field is home to the Air National Guard's 186th Air Refueling Wing and the Army's 185th Aviation Brigade. Rush Foundation Hospital employs 2,610 non-military people.
Riley Center, Meridian Museum of Art, Meridian Little Theatre, and Meridian Symphony Orchestra are among its arts organizations and historic buildings. Meridian had two Carnegie libraries for whites and blacks. Carnegie built a number of libraries for blacks in the South during segregation.
The MAX is downtown Meridian. Jimmie Rodgers was born in Meridian. Highland Park's museum displays his life and career memorabilia and steam-engine railroad equipment. The park has a National Historic Landmark carousel. It's the only two-row stationary Dentzel menagerie.
Miss America 1986 Susan Akin, civil rights activist James Chaney, singer Paul Davis, and Peavey Electronics founder Hartley Peavey are also natives. The federal courthouse hosted the 1966–1967 Chaney murder trial. First all-white jury convicts white official of civil rights killing.