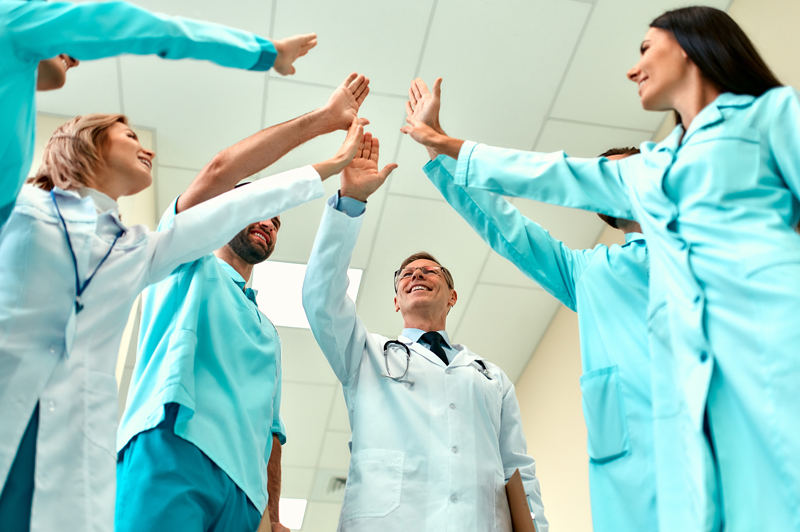 Since 2015, our experienced team of cannabis cultivators, chemists, patient care providers, and cannabis business managers has provided our brand of products and patient care to thousands of patients across multiple states. We are now bringing this experience, intellectual property, and cannabis patient care expertise to Mississippi. We take pride in providing exceptional all-natural and organically grown products while also providing thoughtful and emphatic patient care. Our staff will gladly guide our patients through the process of locating the best products for their specific needs. Our priority at ThreeFoot Wellness is patient care and providing the best, safest, and most consistent medical cannabis products on the market.
When standard medical treatment is insufficient to treat a patient's condition, it is our mission to provide compassionate care in which patients can place their trust.
Our staff members have received specialized training in order to provide you with the kind of compassionate care you require, and they work closely with your physician to ensure that the right products and dosage are provided to you.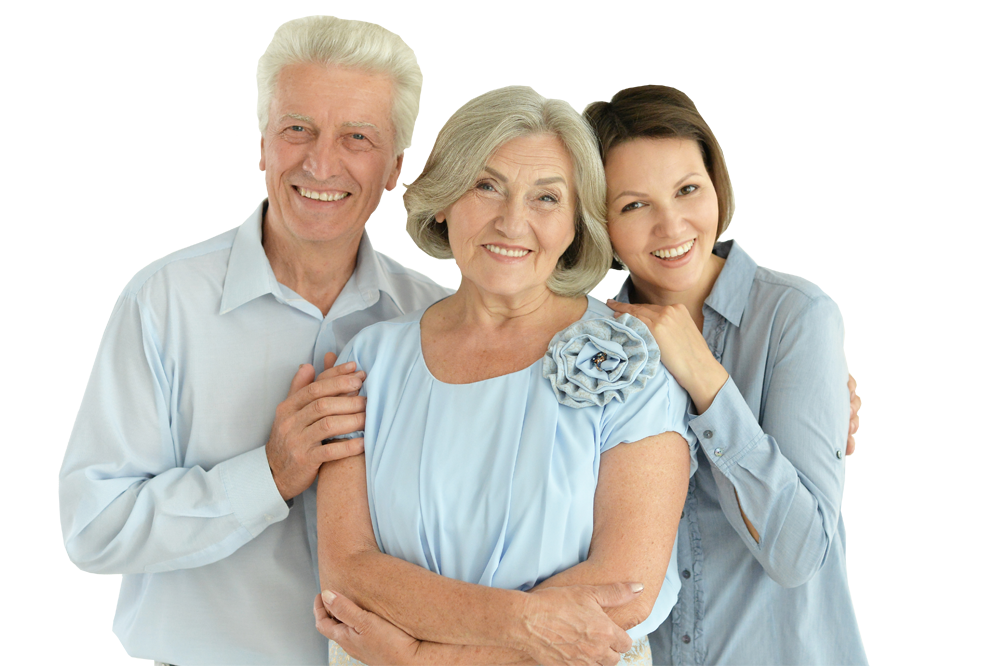 At ThreeFoot Wellness, our goal is to provide you with the relief you require through the use of a product in which you have complete faith. Our plants are grown by hand in a facility that features a controlled environment that has been specifically designed to reduce the use of unwanted chemicals and pests. This helps to ensure that the process is as natural as it can possibly be at every stage.
Where Science and Nature Converge
The purity and security of the ThreeFoot Wellness products are ensured by the fact that they are hand-grown and specially cultivated in an environment that has been approved by the state. We don't leave anything to chance while we let nature take care of business.
Products You Can Rely On
Our products are developed to alleviate the symptoms of serious medical conditions such as cancer, including seizures, severe and persistent muscle spasms, pain, nausea, and loss of appetite, amongst other symptoms. Products with low levels of THC and CBD are offered by our company for patients who require care that does not induce euphoria.